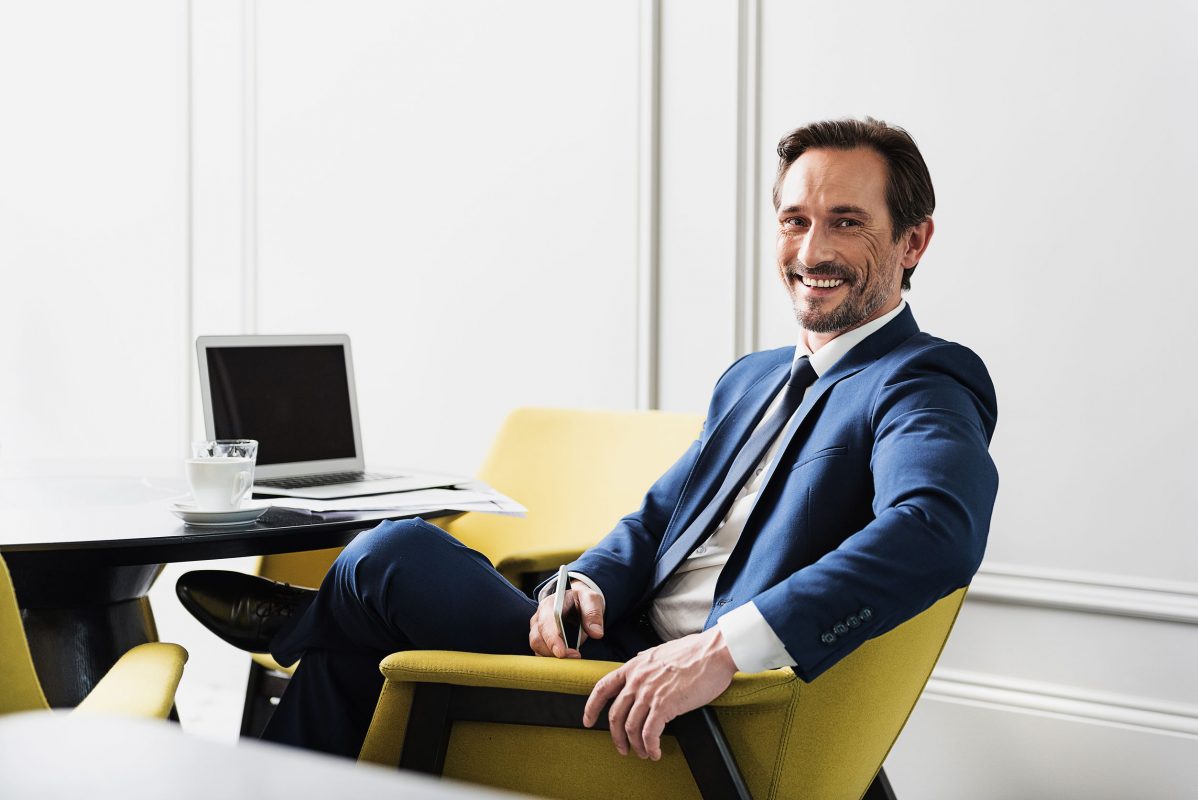 Benefits of Fellow Membership: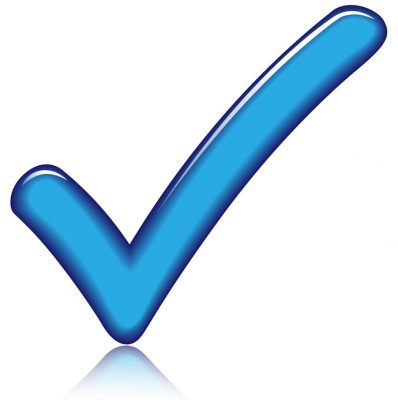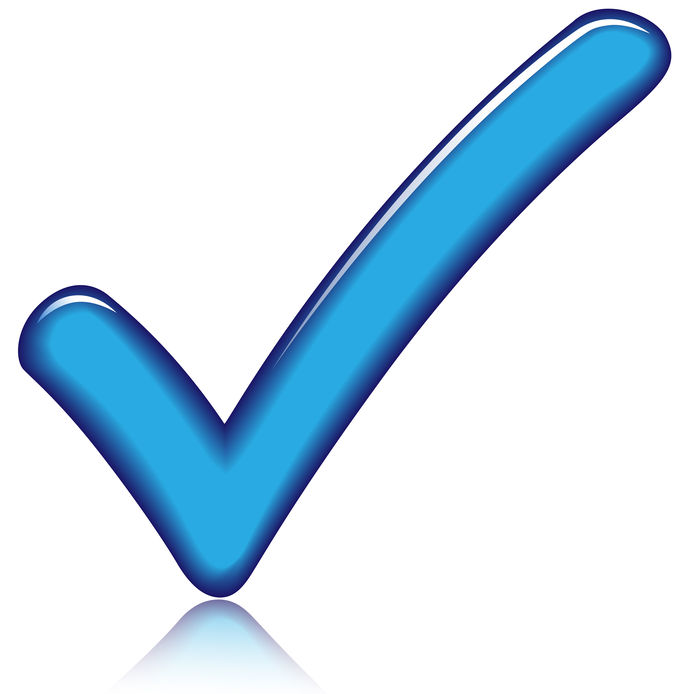 Use the post-nominal letters FAPE to demonstrate your presence within the industry.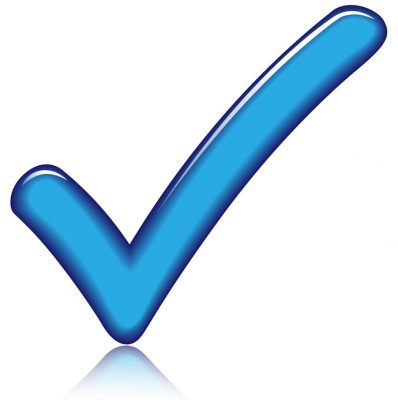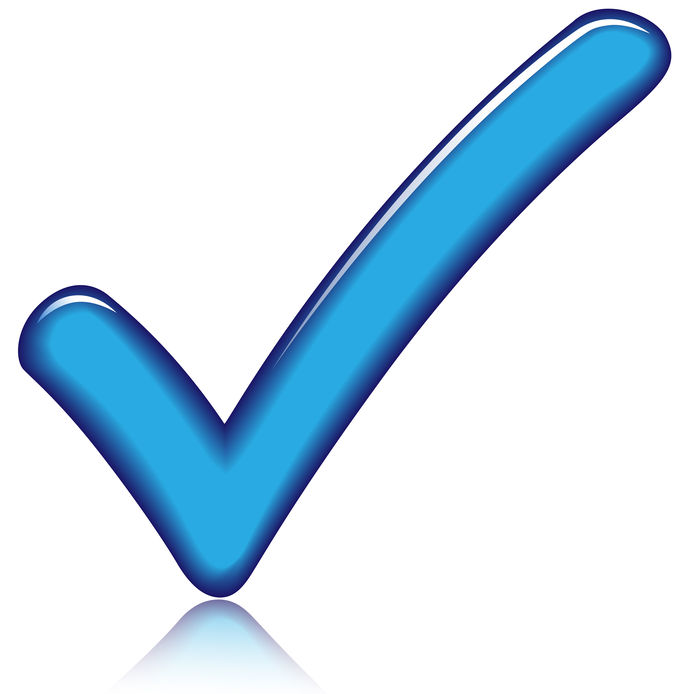 Work as a mentor and counsellor for young people, helping them towards their goals.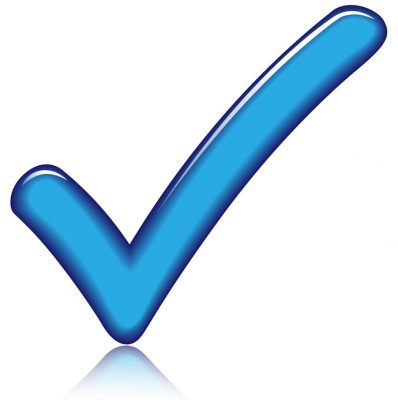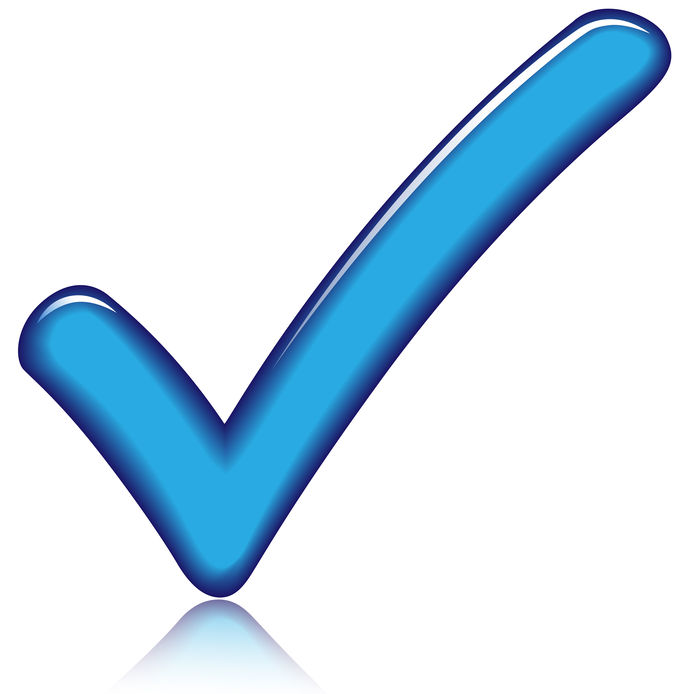 Help to assess and develop the APE Professional Review.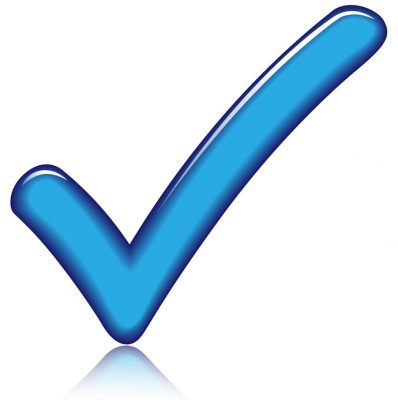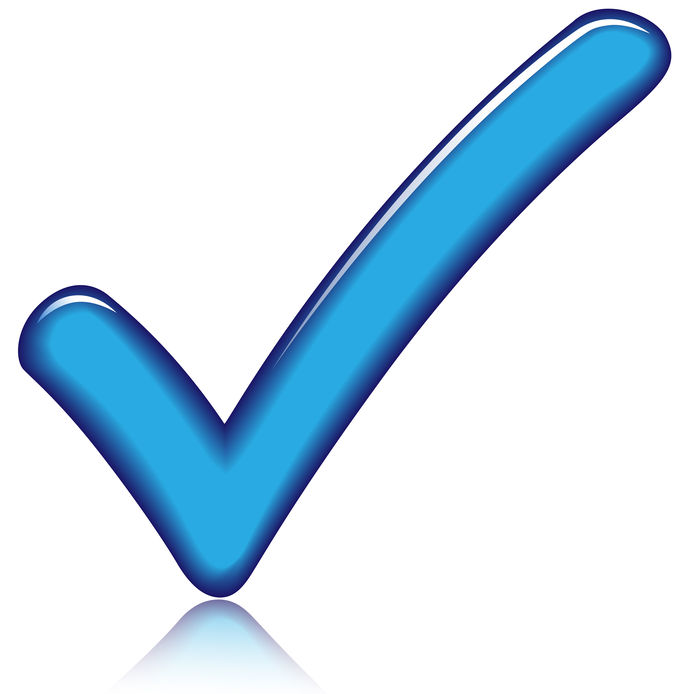 Make and adjust policies of APE to promote the highest possible standards.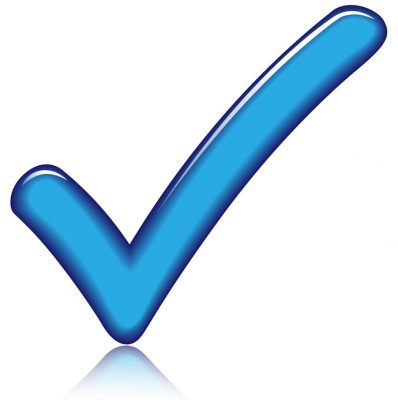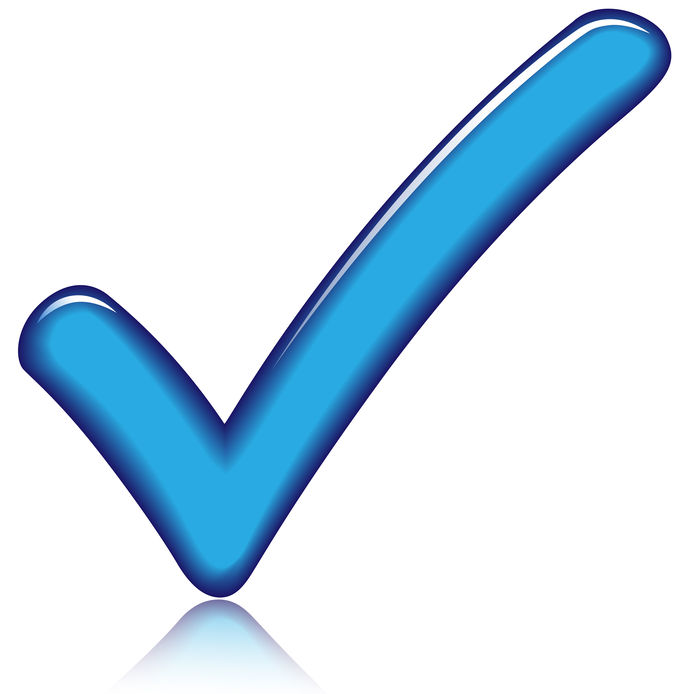 Offer seminars and become an interviewer of panel members.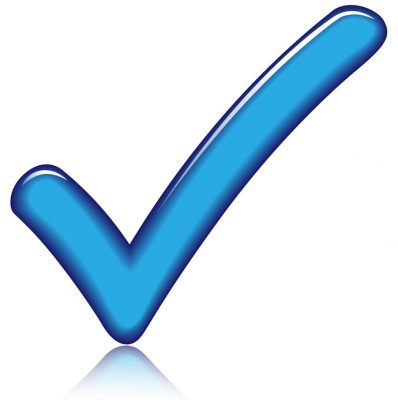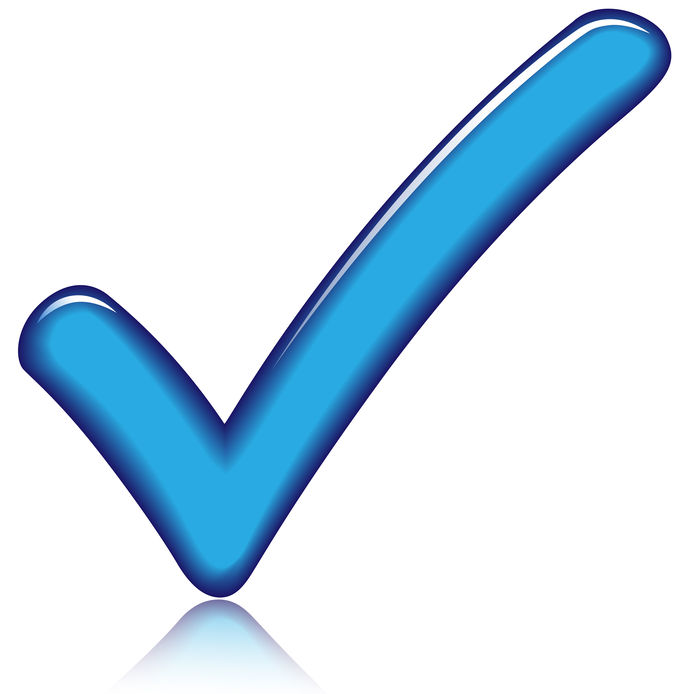 Increase your status within the industry by gaining fellowship.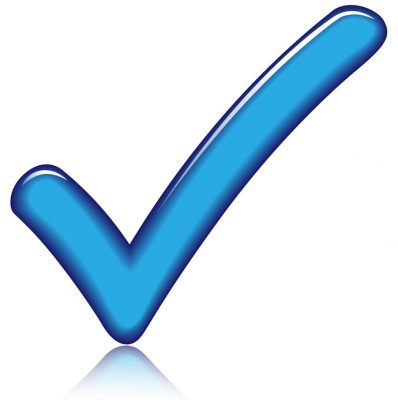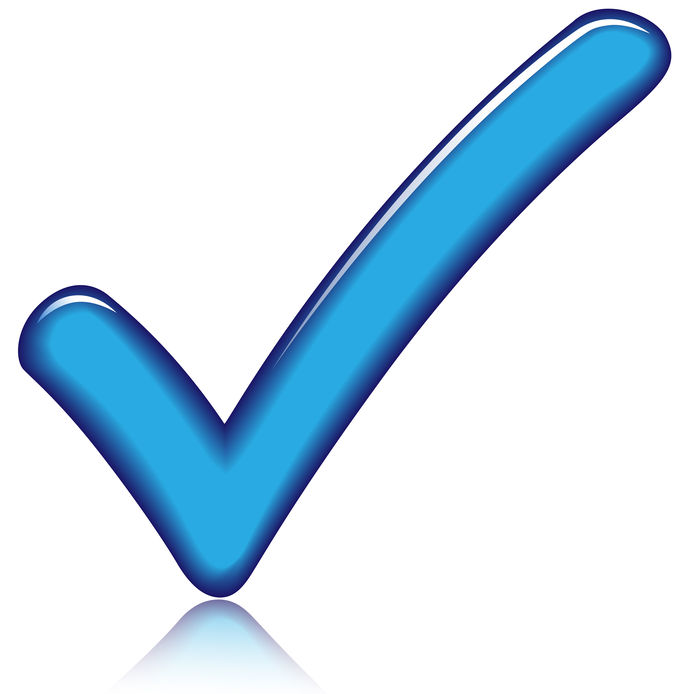 Increased excellent career opportunities.
Who is Eligible?
To become a Fellow member of the APE, you must meet our eligibility requirements. Each application will be assessed individually by our membership team. You must already be a Professional member of APE, you must also: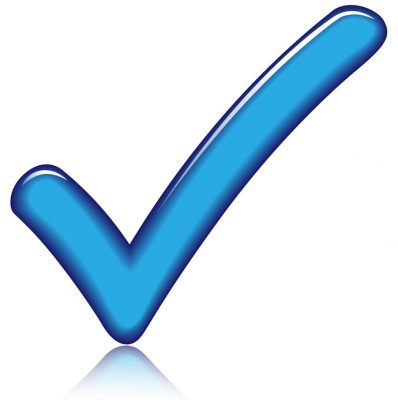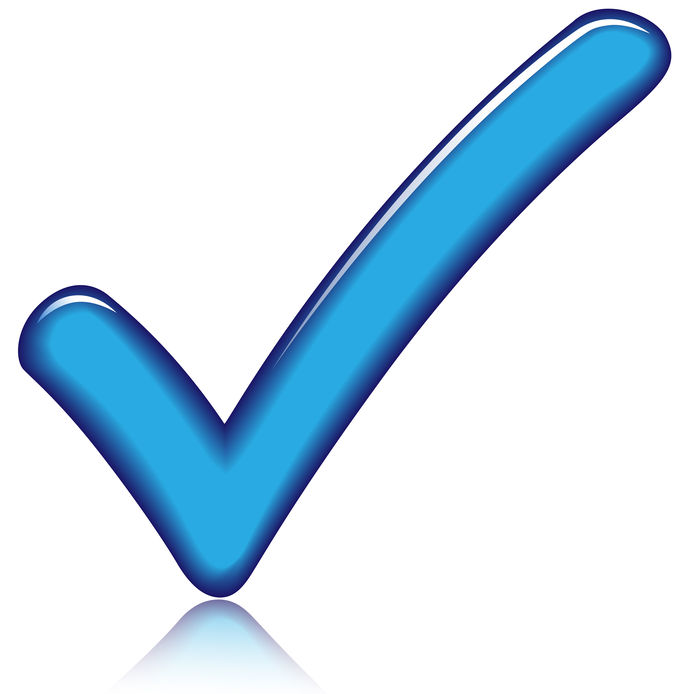 Be a senior manager or director within a company for more than 2 years, and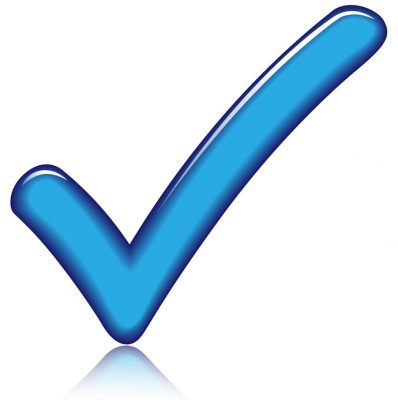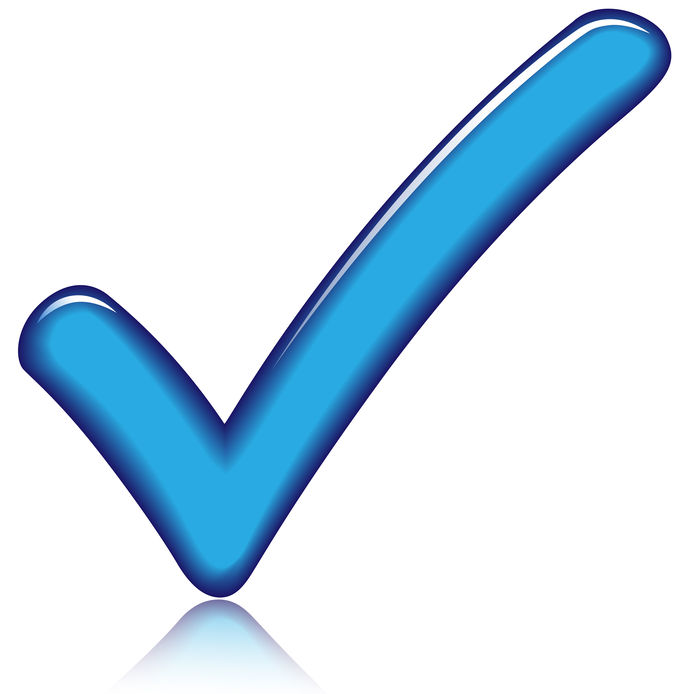 Have worked as a counsellor or mentor to young professionals to guide them towards increasing their technical competencies.
If you meet all of the above requirements you can apply to become a Fellow member.