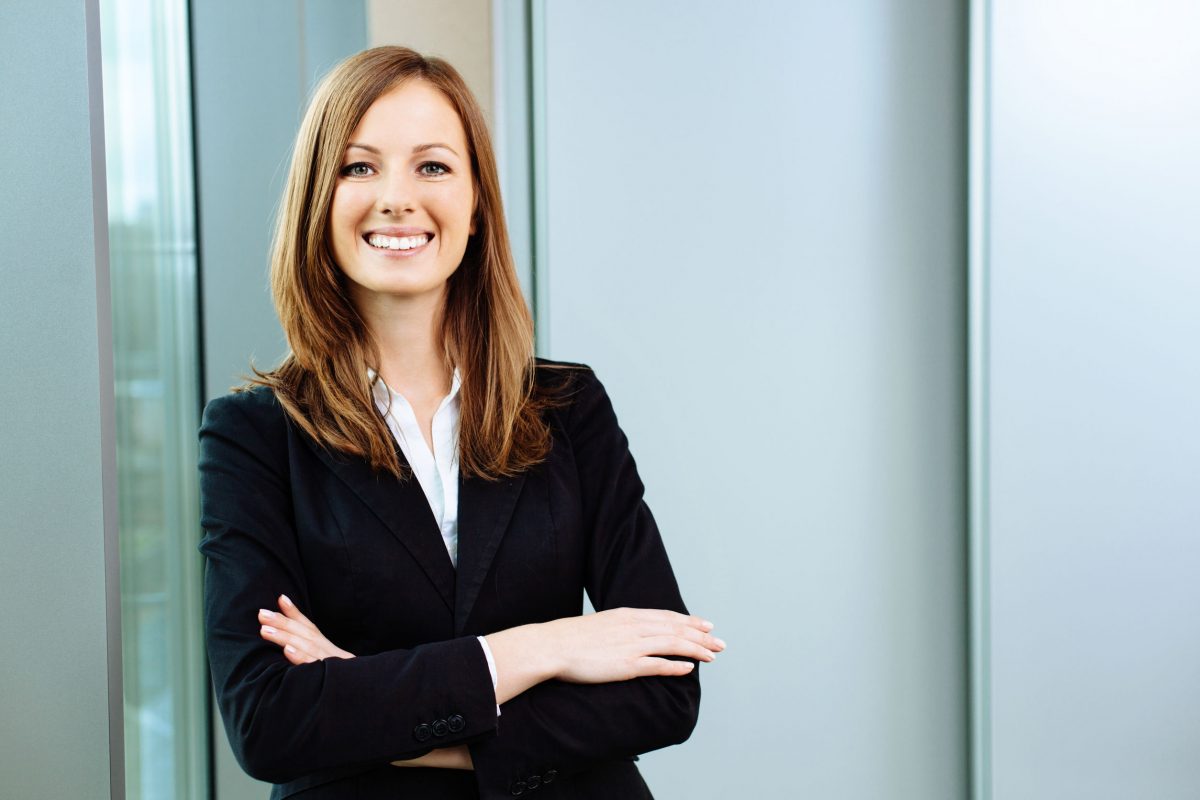 Benefits of Associate Membership: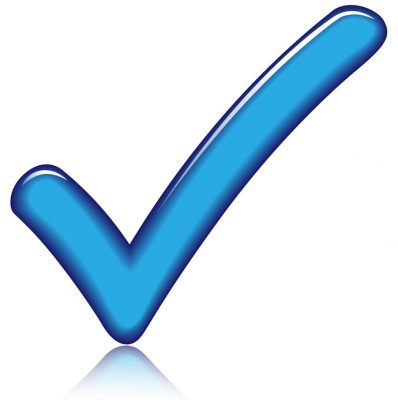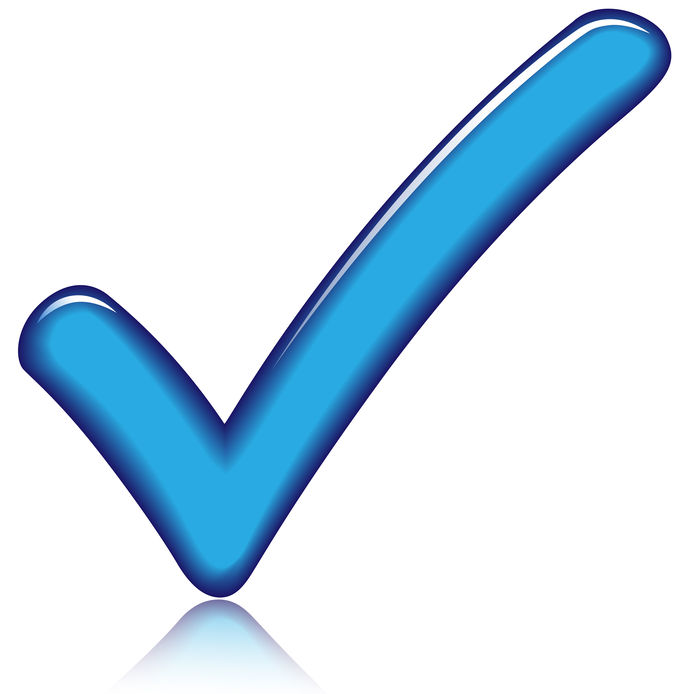 AAPE postnominal letters. Having AAPE next to your name confirms your competence and association with APE.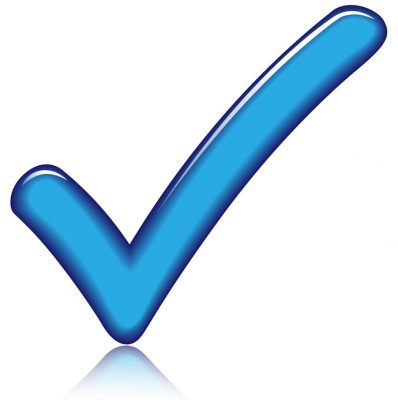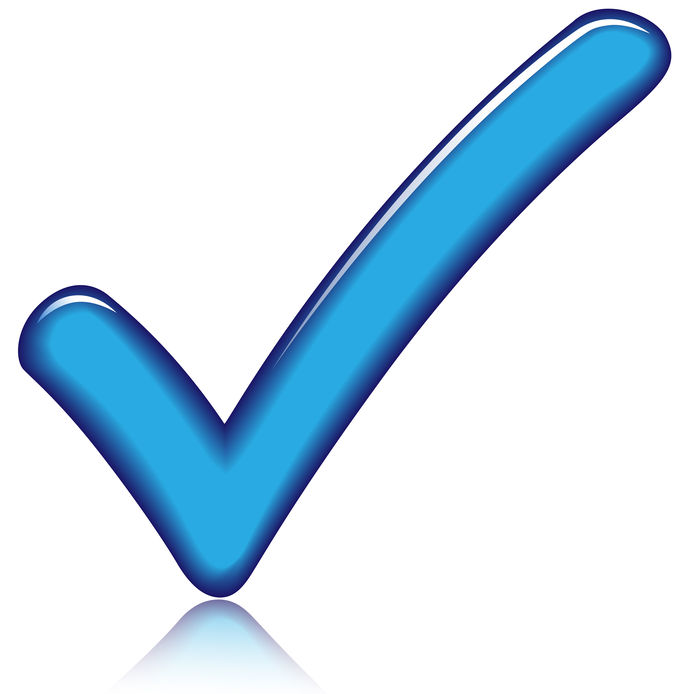 You can attend all of our CPD seminars that we hold several times a year free of cost. These are held by industry professionals and will greatly benefit your career education.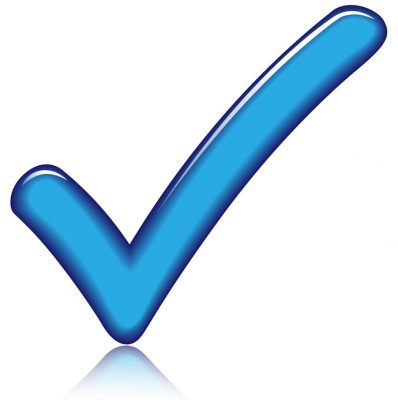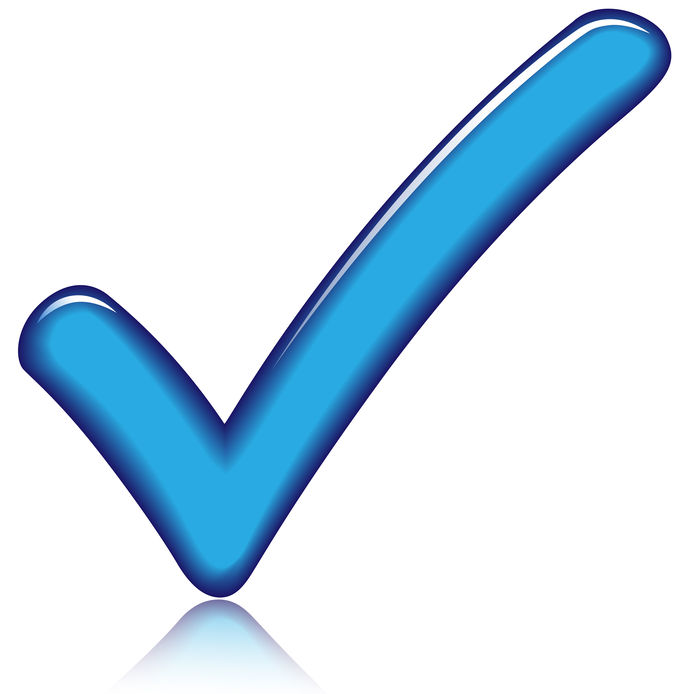 You will receive discounts with our and our partner learning provider's courses.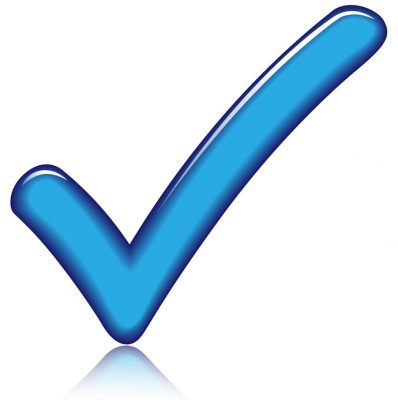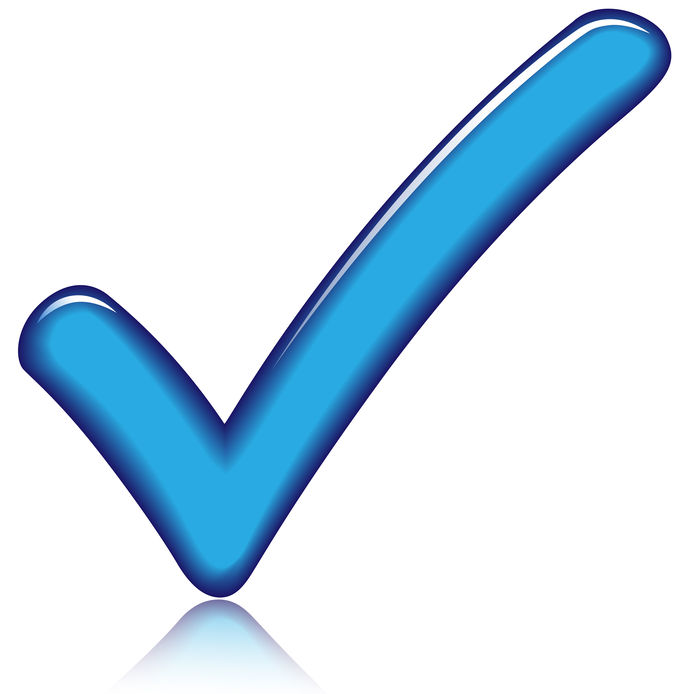 Build a social network of professionals and build specialist industry relationships.
Who is Eligible?
You must meet our eligibility requirements before you progress your Associate membership through a short assessment. Each application is assessed individually based on your level of experience and competence in the industry. In order to be eligible to apply as an associate you must have the following criteria however if you haven't met them, please contact us to assess your qualification and experience: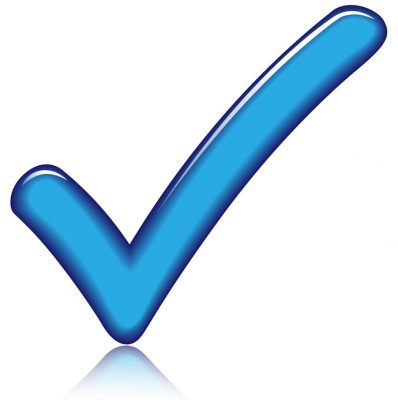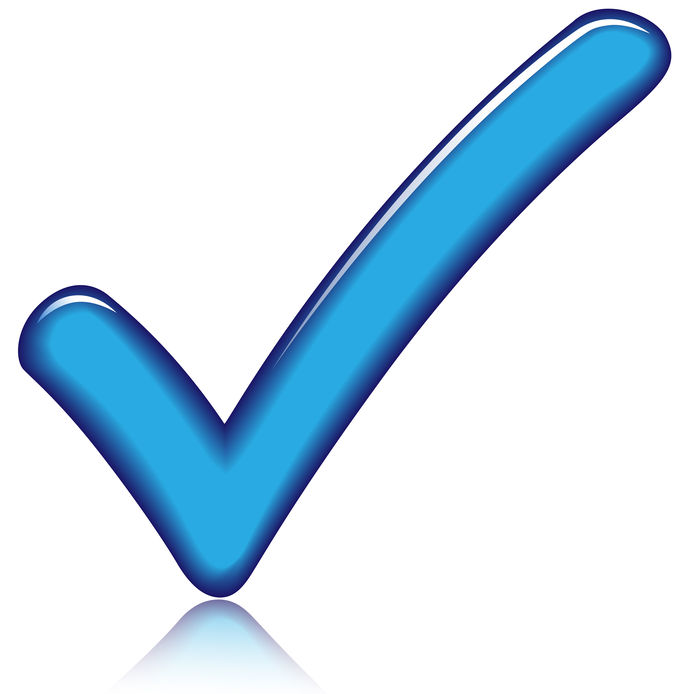 A recognised Bachelor's or Master's degree in a relevant discipline, and a minimum of 3 years relevant industry experience
or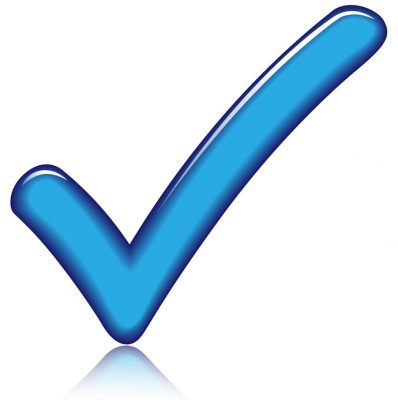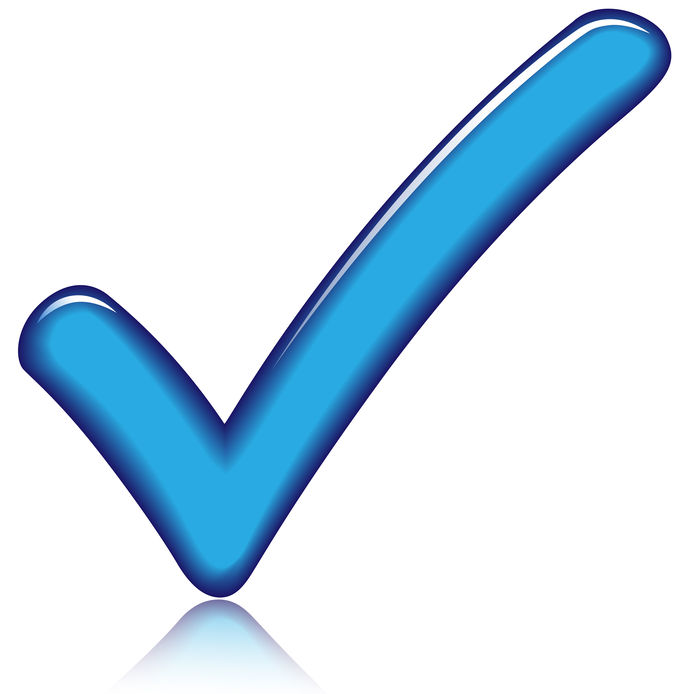 Completed a recognised professional course with our Approved Course Providers, and a minimum of 3 years relevant industry experience.