Benefits of Professional Membership: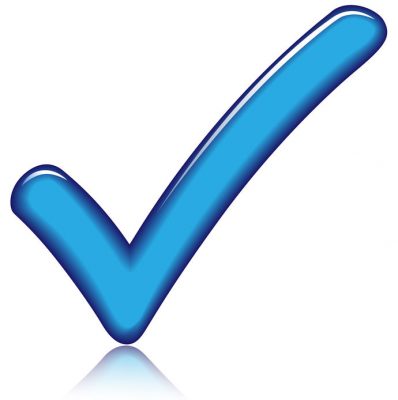 You will gain the postnominal MAPE to confirm you are a professionally certified planning engineer within your sector.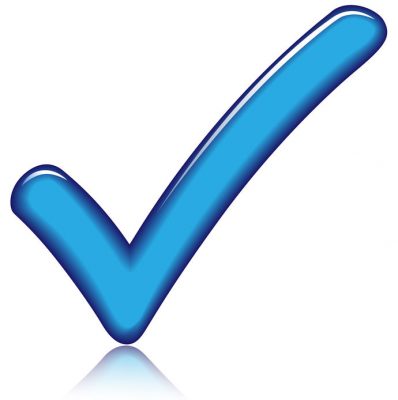 It is a great opportunity to develop your career towards higher salaries and swifter employment.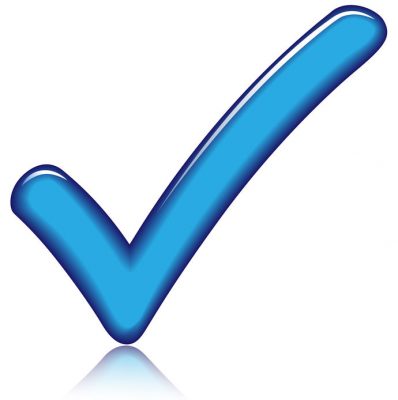 The ability to build a strong network within your industry of professionals who are also currently working with the highest quality standards.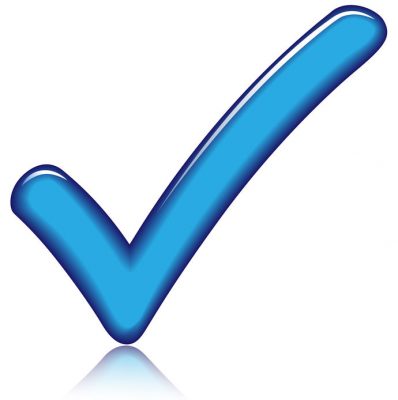 Build knowledge through our CPD courses which are offered without cost whether they are online or face-to-face.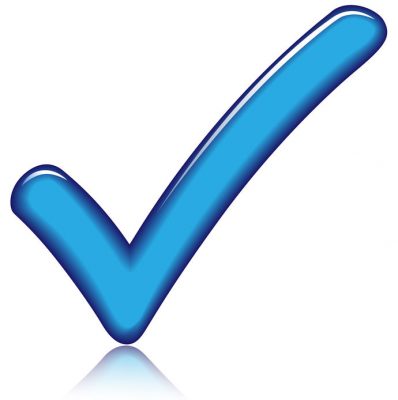 Free subscription to our monthly magazine and other discounted publications.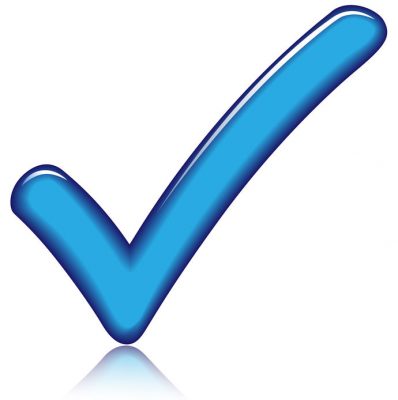 Discounts on courses from our partner learning providers.
Who is Eligible?
In order to meet our eligibility requirements to apply for Professional Membership, you must have: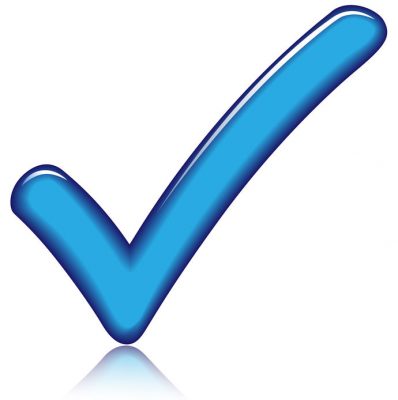 A recognised minimum Bachelor's degree in a relevant discipline, and a minimum of 3 years' industry experience.
or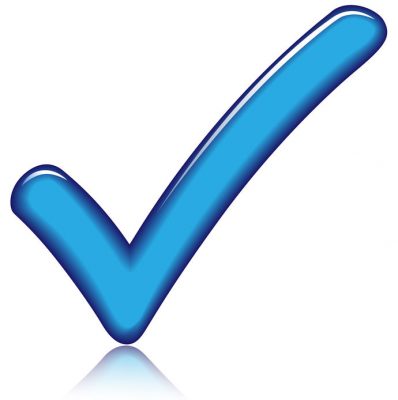 You are currently an Associate member of the APE (AAPE).